Milling Machines vs. Lathe Machines
Most modern manufacturing centers have both milling machines and lathe machines. Each machine follows the same machining principle, known as subtractive machining, where you begin with a block of material and then shape that material into the desired specifications. How the part is actually shaped is the key difference between the two machines. Understanding the differences in more depth will help in putting the right part in the right machine to maximize their capabilities.
Operation
The major difference between a milling machine and a lathe machine is the relationship of the workpiece and the tool.
Lathe Machines
In a lathe, the workpiece that is being machined spins about it's axis, while the cutting tool does not. This is referred to as "turning", and is effective for creating cylindrical parts. Common operations done on a lathe include drilling, boring, threading, ID and OD grooving, and parting. When looking to create quick, repeatable, and symmetrical cylindrical parts, the lathe machine is the best choice.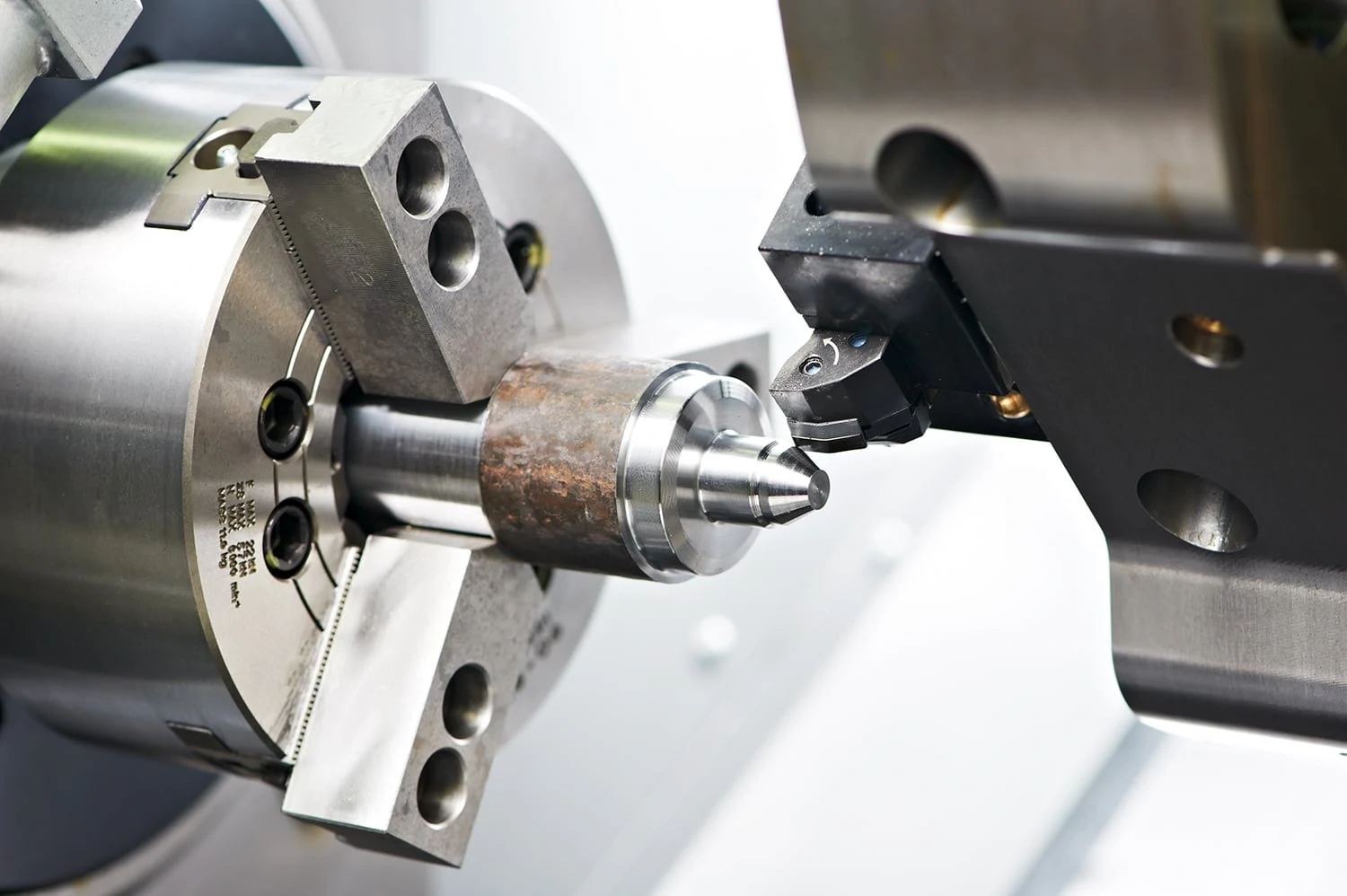 Milling Machines
The opposite is true for milling machines. The tool in a milling machine rotates about its axis, while the workpiece does not. This allows the tool to approach the workpiece in many different orientations that more intricate and complex parts demand. If you can program it, you can make it in a milling machine as long as you have the proper clearance and choose the proper tooling.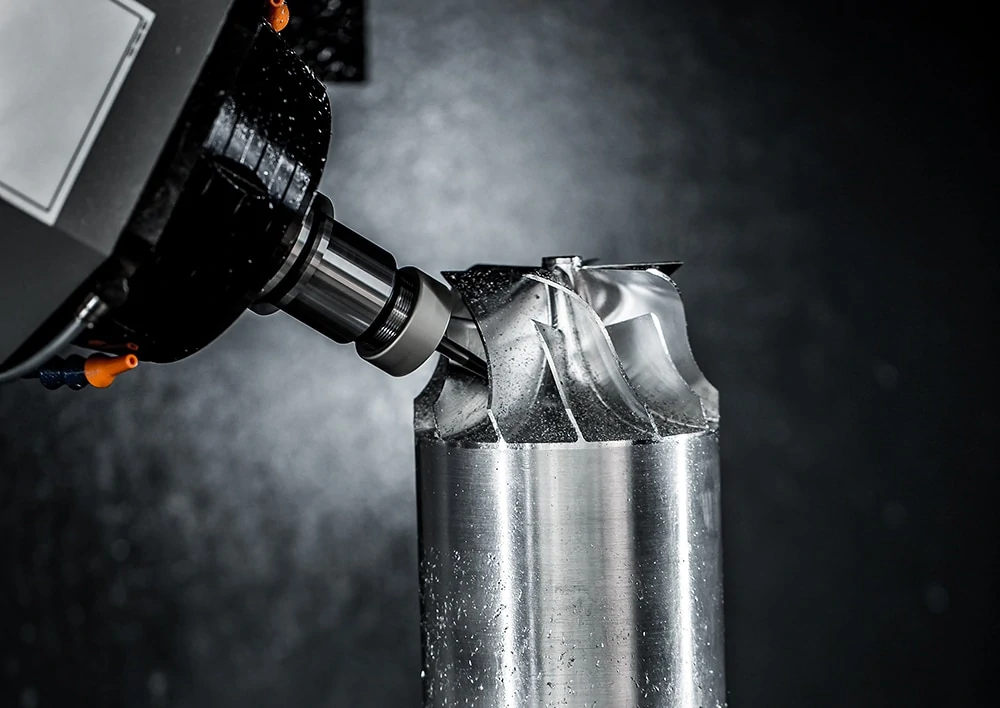 Best Practice
The best reason to use a milling machine for an upcoming project is the versatility. The tooling options for a milling machine are endless, with hundreds of available specialty cutting tools and various styles of end mills which make sure you are covered from start to finish on each job. A mill can also cut more complex pieces than a lathe. For example, it would impossible to efficiently machine something like an intake manifold for an engine on a lathe. For intricate parts like that, a milling machine would be required for successful machining.
While lathe machines are more limited in use than a milling machine, they are superior for cylindrical parts. While a mill can make the same cuts that a lathe does, it may need multiple setups to create the same part. When continuous production of cylindrical parts is necessary, a lathe will outperform the mill and increase both performance and efficiency.
https://www.harveyperformance.com/wp-content/uploads/2018/02/Featured-Image-Milling-vs-Lathe-IMG.jpg
525
1400
Harvey Performance Company
http://www.harveyperformance.com/wp-content/uploads/2018/08/Logo_HarveyPerformanceCompany-4.png
Harvey Performance Company
2018-02-22 15:23:30
2023-10-12 14:33:20
Milling Machines vs. Lathe Machines