To download one of our tool libraries, head to https://cam.autodesk.com/hsmtools. There you will find Harvey Tool and Helical Solutions tool libraries. You will be able to sort by vendor or use the search bar to filter results.
You can also find a direct link to our tool libraries in the webpage above, or by clicking the links below.
From there, you will need to import the tool libraries from your Downloads folder into Fusion 360. These tool libraries can be imported into your "Local" or "Cloud" Fusion libraries, depending on where you would like them to appear. To turn on your "Cloud" libraries, you will need to access your Account Preferences and enable "Cloud Libraries", as you can see in the short clip below.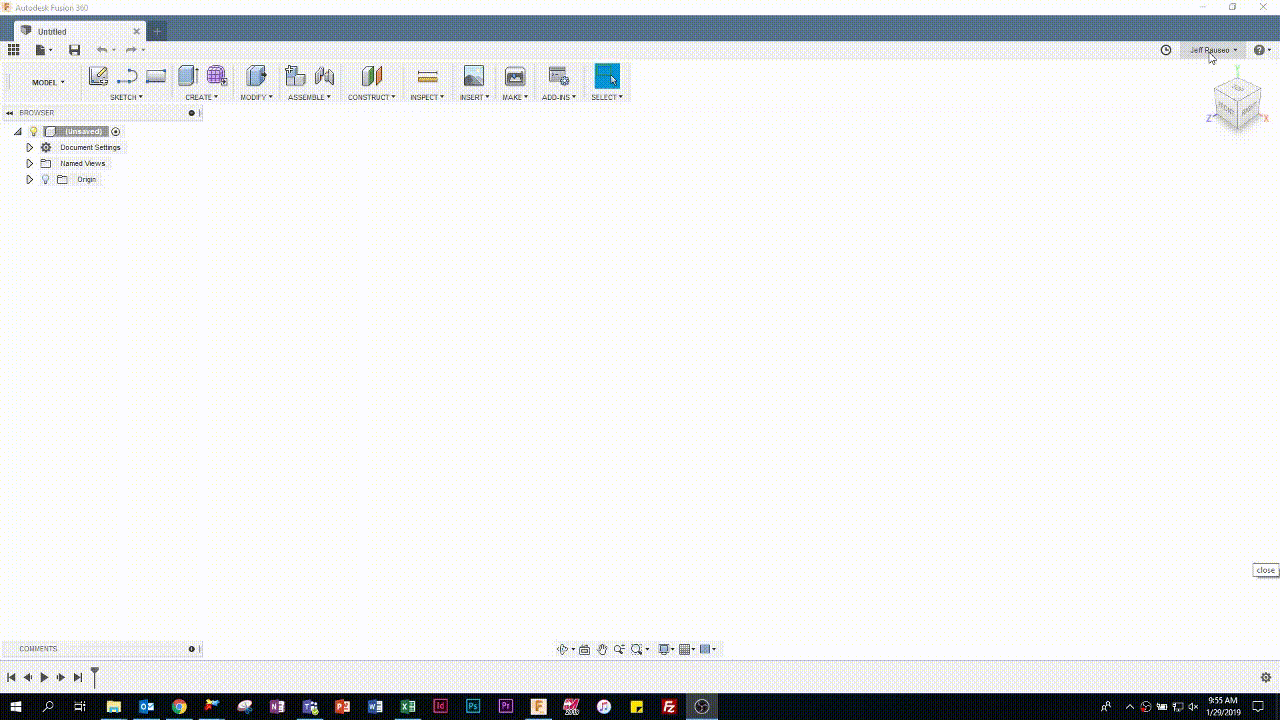 Curt Chan, Autodesk MFG Marketing Manager, takes a deeper dive into the process behind downloading, importing, and using CAM tool libraries in the instructional video below.
http://www.harveyperformance.com/wp-content/uploads/2018/08/Logo_HarveyPerformanceCompany-4.png
0
0
Jeff Rauseo
http://www.harveyperformance.com/wp-content/uploads/2018/08/Logo_HarveyPerformanceCompany-4.png
Jeff Rauseo
2018-08-28 10:49:08
2019-04-01 10:23:01
Downloading a Tool Library